A Bachelor of Arts or Science degree with a Popular Music Studies concentration provides students with a comprehensive course of study focused on songwriting, music production, music performance, music theory, and popular music history and culture. It can also include preparation for music entrepreneurship through coursework in marketing, business, and law. Students choose from a variety of performance ensembles, including gospel choirs, a hip hop ensemble, and popular music combos, among others. They can use elective requirements to deepen their engagement with a variety of subjects, including music production, jazz, electronic music, and the history and culture of popular music. 
The Artist Track is for aspiring performers and songwriters wishing to pursue careers as popular music artists, focused on creating and releasing original material.
The Industry Track is for students seeking to be professionals in the music industry. It provides a comprehensive, well-rounded course of study focused on the development of professional skill sets.
The Music Business Track is for students seeking careers as business people in the music industry, combining one of the above tracks, most likely the Essentials Track, with a second major in Business or Journalism is a recommended course of study.
The Essentials Track allows students to complete degree requirements with the broadest possible range of course options and fewest number of credits. This track can work well for students who are double-majoring.
In the Hybrid Track, the path may be hybridized for specialized student goals and areas of focus.
A degree concentration in Popular Music Studies requires approximately two years of music coursework with no audition or portfolio needed. Students can elect to take more music coursework to complete general elective requirements, and can take music courses for four years should they choose to. The School of Music and Dance is available to help each student choose or construct an appropriate advising track. For questions about this, students may contact either the Undergraduate Music Advisor or Popular Music Chair Toby Koenigsberg. 
Degree Programs
---
What can I do with a degree in Popular Music Studies?
Post-graduation opportunities in the field of popular music include performing, songwriting, producing, and working in the music industry in business-oriented roles of various kinds. Some students pursue careers in other fields, utilizing the Popular Music Studies program as a major within the broader context of a liberal education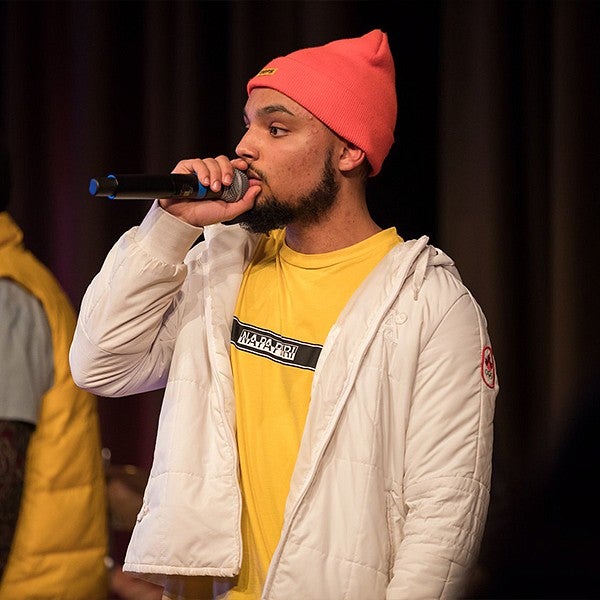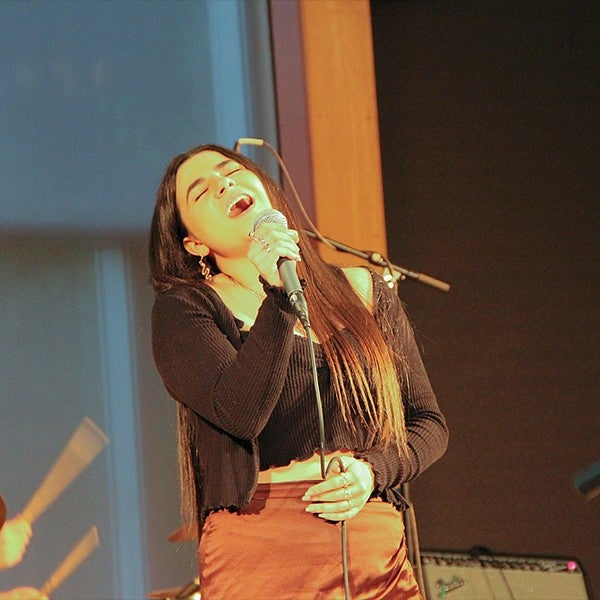 ---
Performance Opportunities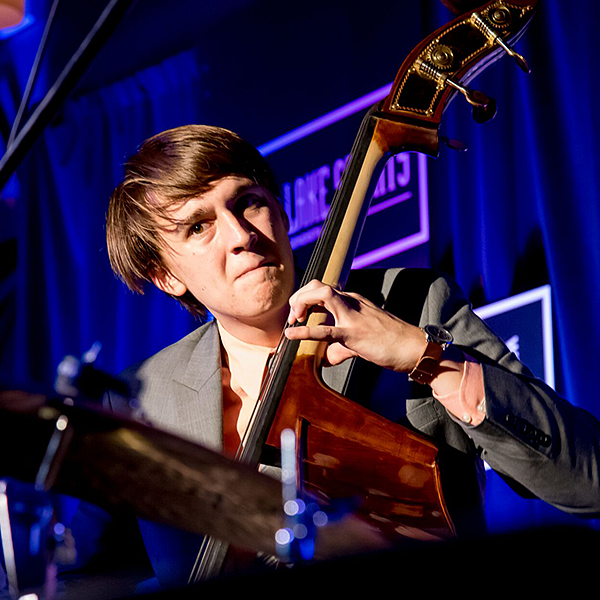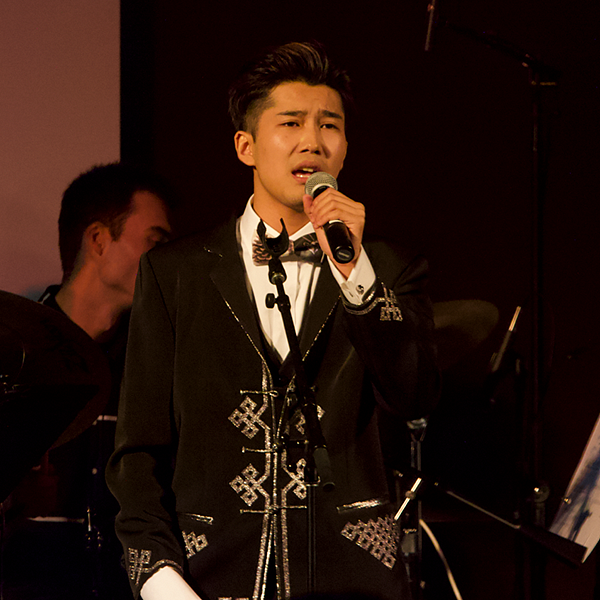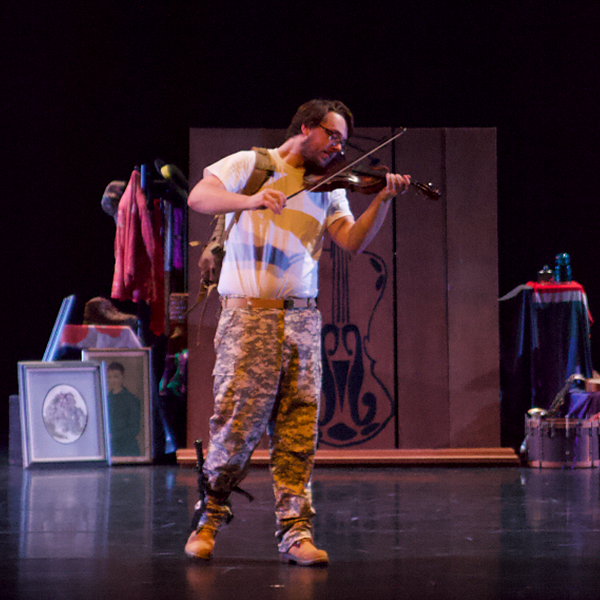 ---
Scholarships  
School of Music and Dance scholarships and financial aid are available. For complete information about financial aid, including loans, see the Student Financial Aid and Scholarships section of the UO catalog. 
Take the Next Step
Call us, email us, visit us or apply to the program. We're here to answer your questions about how a degree in music composition can shape your future and positively impact your community.