Welcome! We are a ten member council elected by the SOMD student body that represents various departments.
Mission Statement: The Dean's Student Advisory Committee serves to facilitate open, positive, and productive communication between the student body, various departments, and the office of the Dean at the School of Music and Dance at the University of Oregon.
Meet the Council
What Do We Do?
Contact Us
Additional Resources
Meet the Council: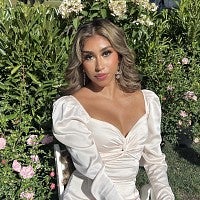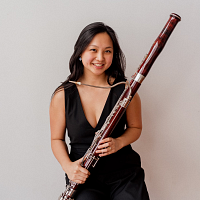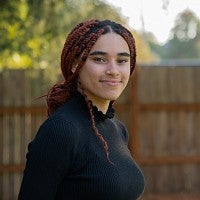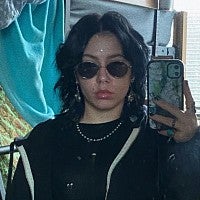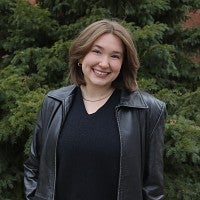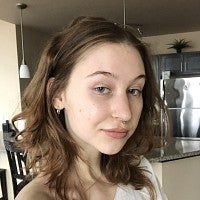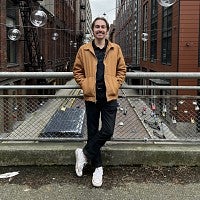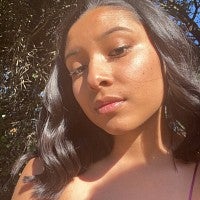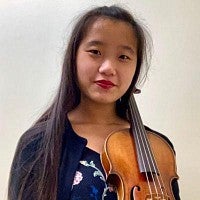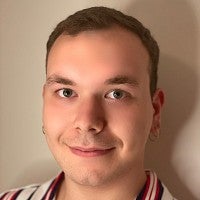 What Do We Do?:
Act as a facilitator group to increase communication between various departments and student group in the school of music and dance; facilitate performances between music and dance communities and help with logistics;
Address student concerns/complaints and send them through the proper channels;
Provide students with a safe and optionally anonymous platform to have their concerns heard.
We are not able to address any issues that fall under Title IX or relate to Graduate Employee working conditions. For that please contact the Dean of Students Office or read about Title IX here.
Contact Us:
Facebook
Instagram
Submit a comment/concern/complaint or email us at somddsac@uoregon.edu.
Additional Resources:
Dean of Students Office (Title IX concerns or to lodge a formal assault or harassment complaint)
Accessible Education Center
Student Advocacy Program
Bias Education and Response Team
Counseling Center
Duck Nest
UO GTFF Union
Report a Concern (non-emergency)
Information on Title IX