Sabrina Madison-Cannon
Phyllis and Andrew Berwick Dean and Professor of Dance
541-346-5661
smadison@uoregon.edu
Office: 219R Frohnmayer Music Building
---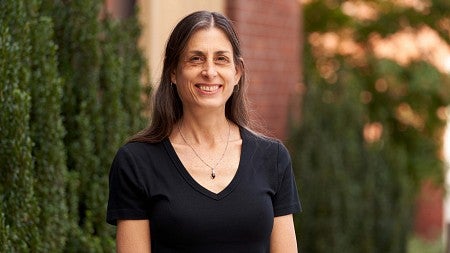 Melynn Bates
Associate Dean of Finance and Operations
541-346-5144
melynn@uoregon.edu
Office: 219B Frohnmayer Music Building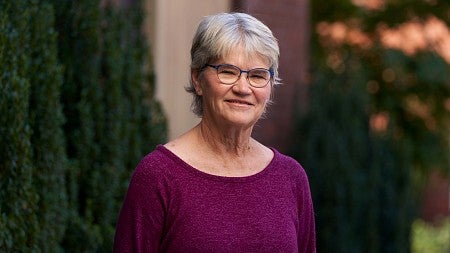 Leslie Straka
Associate Dean of Graduate Studies and Professor of Viola and Chamber Music and Director of Community Music Institute
541-346-3788
lstraka@uoregon.edu
Office: 360 and 219C Frohnmayer Music Building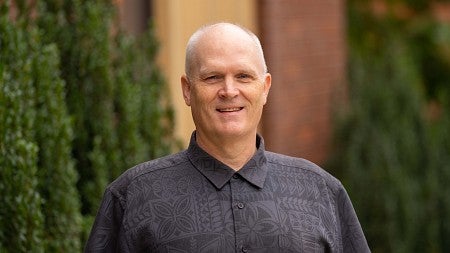 Michael Grose
Professor of Tuba and Euphonium
Associate Dean for Undergraduate Studies
541-346-5646 and 541-346-5718
mgrose@uoregon.edu
Office: 251 and 121B Frohnmayer Music Building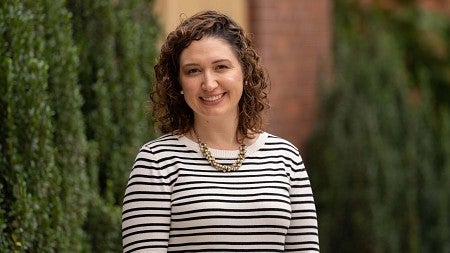 Julie Koch
Assistant Dean for Admissions and Enrollment Management
541-346-6191
jkoch@uoregon.edu
Office: 219H Frohnmayer Music Building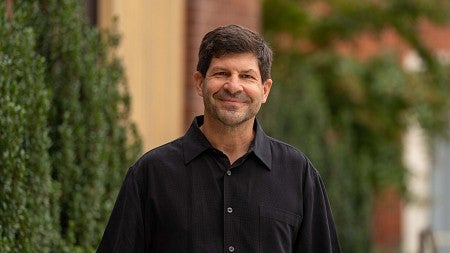 Steve Dunn
Interim Director of Facilities Services
541-346- 3811
sdunn10@uoregon.edu
Office: 121G Frohnmayer Music Building
Josh Gren
Director of Strategic Communications and Marketing
541-346-5678​
jgren@uoregon.edu
Office: 219M Frohnmayer Music Building
Department Heads
Sharon Paul
Robert M. Trotter Chair of Music
Department Head, Department of Music Performance
541-346-3786  
sjpaul@uoregon.edu
Office: 127 Frohnmayer Music Building
ADVANCEMENT COUNCIL 
The purpose of SOMD Advancement Council is to represent the mission of the University of Oregon School of Music and Dance. As advocates for the school, members of the council are asked to assist in three key responsibilities: advocacy, fundraising and sharing of expertise.
---
The SOMD Dean's Student Advisory Council
The Dean's Student Advisory Committee serves to facilitate open, positive, and productive communication between the student body, various departments, and the office of the Dean at the School of Music and Dance at the University of Oregon.