The SOMD Undergraduate office is located in the Frohnmayer Music Building, Rm. 121 A-C. 
Undergraduate Advisors  
Mike Grose, Associate Dean of Undergraduate Studies 
Beverly Taflinger, Undergraduate Academic Advisor
Music and Dance Peer Advisors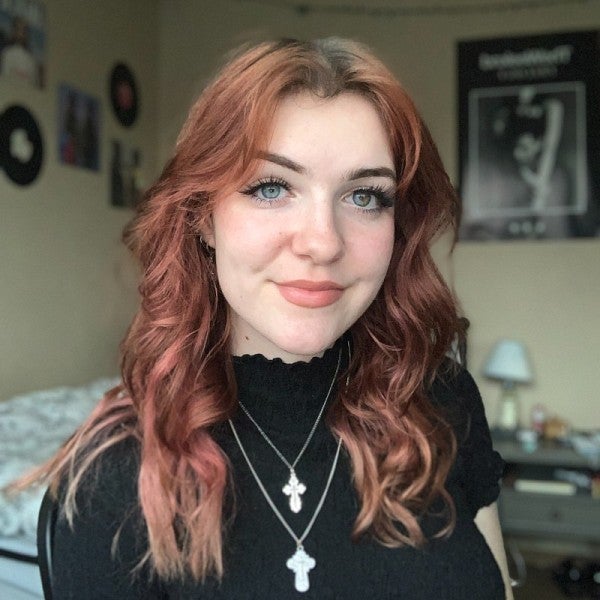 Evelina Khoreshko
BMUS Piano Performance and BS Biology
Evelina Khoreshko 
BMUS Piano Performance and BS Biology
Colette Lajoie 
BS General Music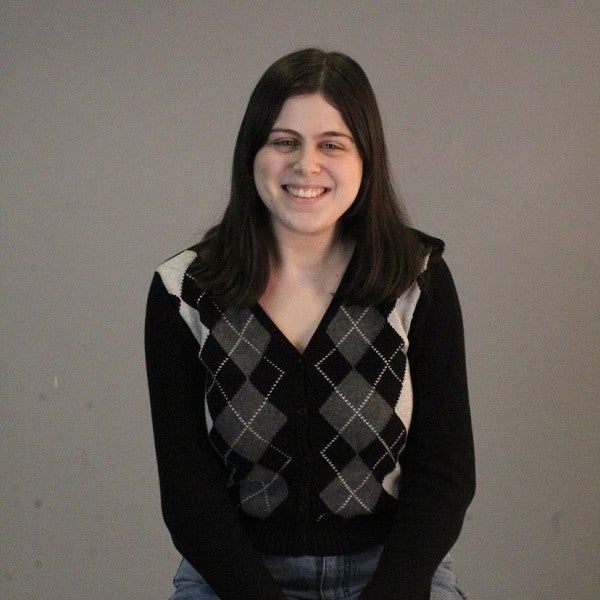 Lilly Fox 
BS Dance
To contact our peer advisors email somdpeeradv@uoregon.edu.
Enrichment Lab Tutors 
(no-cost assistance with Music Theory, Aural Skills, and Keyboard Skills) 
TUTORS TBD
Please feel free to contact a Music Peer Advisor for assistance with:
Understanding your Music Core and UO Core Ed requirements
Finding classes to fulfill your UO Core Ed requirements
Registration through DuckWeb
Using Degree Guide and reading your Degree Audit
Seeking campus resources for personal wellness
SOMD tips and peer support!
For academic advising, please request an appointment by clicking the button below.
Find information here on course registration, program requirements, department policies & procedures, recent announcements, and more.