The UO's award-winning faculty in musicology and ethnomusicology includes recognized experts in several fields who have been honored both for research and teaching. 
Course work for the music major includes world music and western art music. Elective courses for majors and nonmajors span a multitude of topics including Gregorian chant, music of India, music of Japan, hip hop, opera, Bach and Handel, jazz, the blues, Celtic music, and rock. The UO also offers MA and PhD degrees in musicology, and doctoral supporting areas in historical performance practice and ethnomusicology.   
Students enjoy direct access to visiting scholars. Recent visitors have included Richard Taruskin, Steven Feld, Jonathan Kregor, Frank Lawrence, Tamara Roberts, Alejandro Planchart, Andreas Haug, Regula Rapp, Barbara Lundquist, Stephen Kelly, Margarita Mazo, Michal Tenzer, Louis Niebur, Beth Genné, Charles Hiroshi Garrett, Oliver Wang, Shannon Dudley, Joseph Schloss, and Joan Morgan. Performers visiting the musicology area have included Vijay Iyer and Bernice Johnson Reagon. 
The vibrant Early Music program offers standing-room-early concerts by the UO's Collegium Musicum ensemble, and regularly hosts international teachers. Guests have included Monica Huggett, Jaap Schröder, Kris Verhelst, Peter Van Heyghen, and Anne Azéma. 
Degree Programs
---
What can I do with a degree in Musicology?
Our faculty produce well-rounded, skilled scholars and performers who are flexible leaders with global perspectives and great people skills who become cultural influencers and entrepreneurs. Specific skills you will have gained from your degree in music or dance include: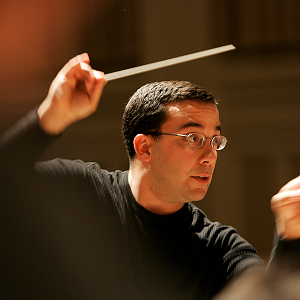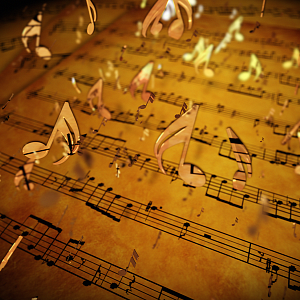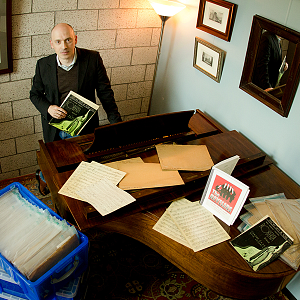 Music Theory or Composition Professor*
Music Arranger
Musician
Composer
Music Criticism
Music Instructor*
Music Director
Administrator
Conductor
Music Librarian
Music Publishing Specialist
Arts Administrator
Arts Manager
Lyricist
Technical Music Assistant
Music Preparation/Supervisor
Lecturer
Music Theory Specialist
 *with additional certification or degree
Performance Opportunities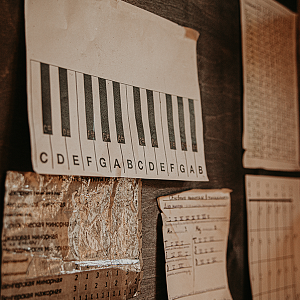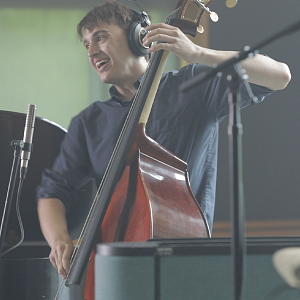 ---
Scholarships  
School of Music and Dance scholarships and financial aid are available. For complete information about financial aid, including loans, see the Student Financial Aid and Scholarships section of the UO catalog. 
Take the Next Step
Call us, email us, visit us or apply to the program. We're here to answer your questions about how a degree in music composition can shape your future and positively impact your community.