Our program emphasizes a diversity of methodologies across the arts, humanities, and sciences. Our flexible curriculum urges students to explore courses across university departments with focuses on critical theory, cultural studies, psychology and cognition, ethnographic and comparative studies, and performance practice. By participating in a transdisciplinary scholarly community, students develop original research that puts them at the forefront of a changing discipline.
Our award-winning faculty promotes an open and collegial community featuring professional development workshops, weekly symposia for peer feedback, guest lecturers and special events.
Opportunities
Our curricular offerings are steeped in a vibrant intellectual life on campus, which exposes students to cutting-edge scholarship from:
Center for the Study of Women in Society
Oregon Humanities Center,
Center for Translational Neuroscience 
Center for Latino/a and Latin American Studies.
Additionally, students have access to the impressive Jordan Schnitzer Museum of Art, Special Collections and University Archives, and the Museum of Natural and Cultural History.
Support
Accepted students are eligible for graduate assistantships with full tuition coverage, excellent medical insurance, and funded teaching experience. Students are also eligible to receive conference and research travel support from different departments and have access to a wide range of scholarships.
Degree Programs
---
What can I do with a degree in Musicology?
Our faculty produce well-rounded, skilled scholars and performers who are flexible leaders with global perspectives and great people skills who become cultural influencers and entrepreneurs. Specific skills you will have gained from your degree in music or dance include: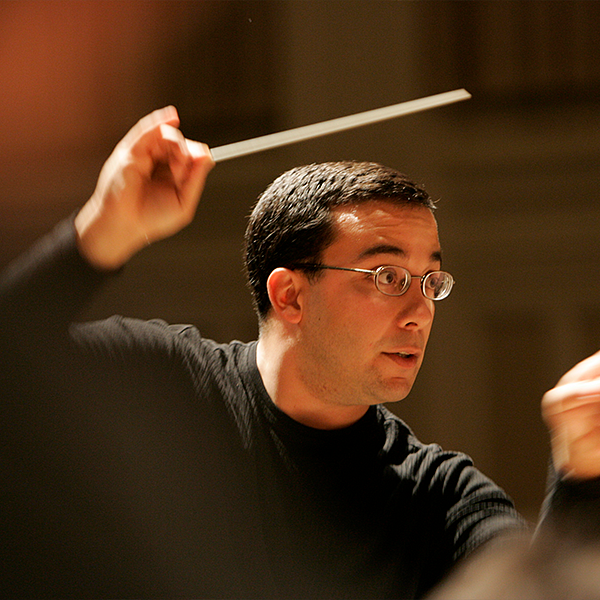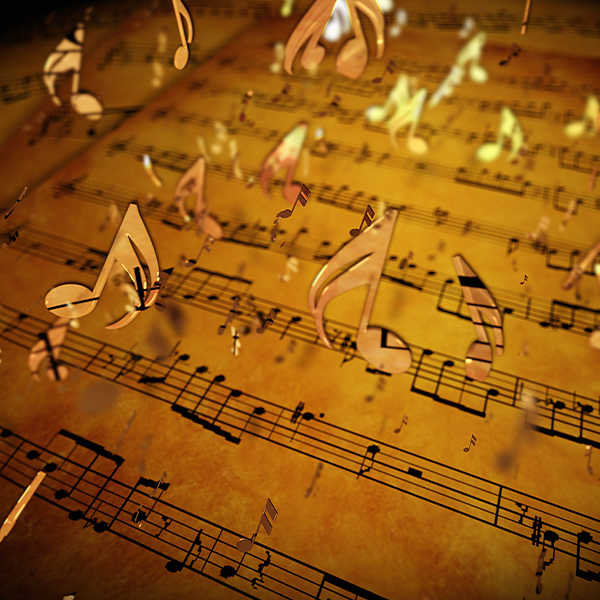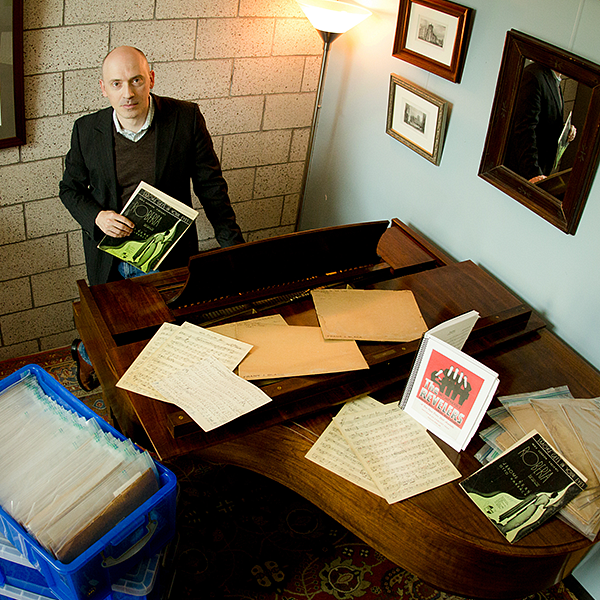 Music Theory or Composition Professor*
Music Arranger
Musician
Composer
Music Criticism
Music Instructor*
Music Director
Administrator
Conductor
Music Librarian
Music Publishing Specialist
Arts Administrator
Arts Manager
Lyricist
Technical Music Assistant
Music Preparation/Supervisor
Lecturer
Music Theory Specialist
 *with additional certification or degree
Performance Opportunities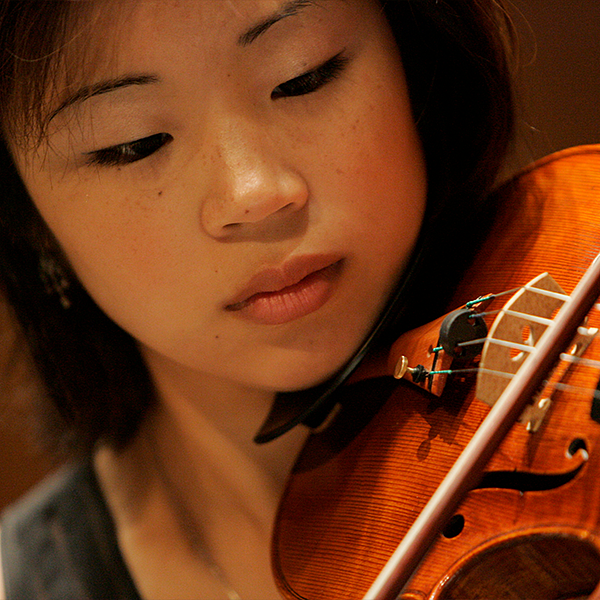 ---
Scholarships  
School of Music and Dance scholarships and financial aid are available. For complete information about financial aid, including loans, see the Student Financial Aid and Scholarships section of the UO catalog. 
Take the Next Step
Call us, email us, visit us or apply to the program. We're here to answer your questions about how a degree in music composition can shape your future and positively impact your community.