The music theory field is interdisciplinary, linking with diverse academic areas including history, ethnomusicology, composition, literary theory, psychology, and philosophy. That inclusive spirit is evident in the faculty members and students as well, who come from a variety of cultures.
Our award-winning faculty members are known for their research in a wide variety of topics, including atonal and 12-tone music of Arnold Schoenberg and George Walker, text and musical structure in 19th-century women's music, musical structure and timbre in popular music, and the music of living composers. Faculty members publish their research with prominent academic publishers and in leading journals; present at regional, national, and international conferences; and remain active as composers and performers.
The music theory area at Oregon has grown in size and quality over the past twenty years, to the point where it is now considered a prominent regional center for the discipline.  The area emphasizes comprehensive musicianship. Undergraduates receive solid training in theory, aural skills, and keyboard skills, while graduate students are encouraged to pursue performance and composition as well as analytic, writing and musicianship skills.  A degree concentration in Music Theory does not require an audition or portfolio.
Degree Programs
---
What can I do with a degree in Music Theory?
Our faculty produce well-rounded, skilled scholars and performers who are flexible leaders with global perspectives and great people skills who become cultural influencers and entrepreneurs. Specific skills you will have gained from your degree in music or dance include: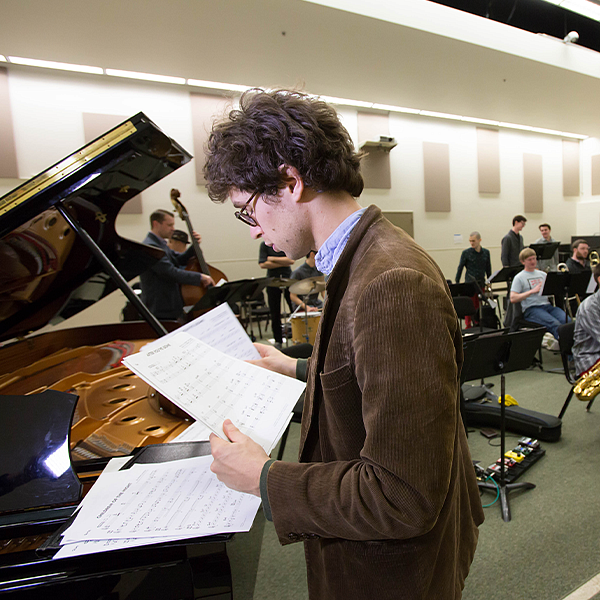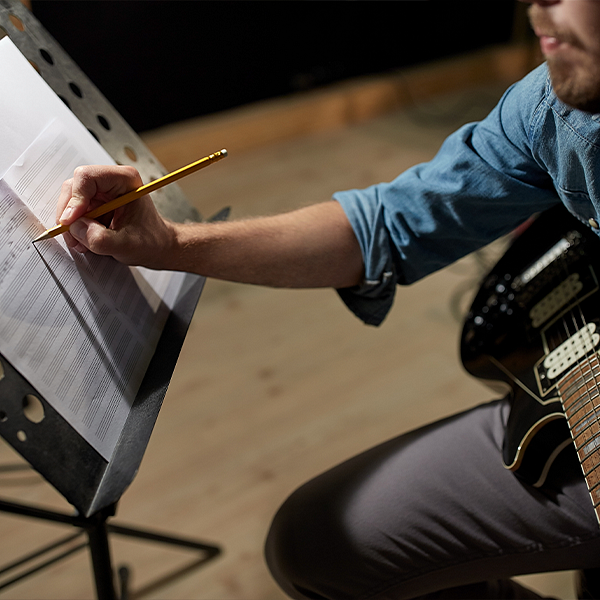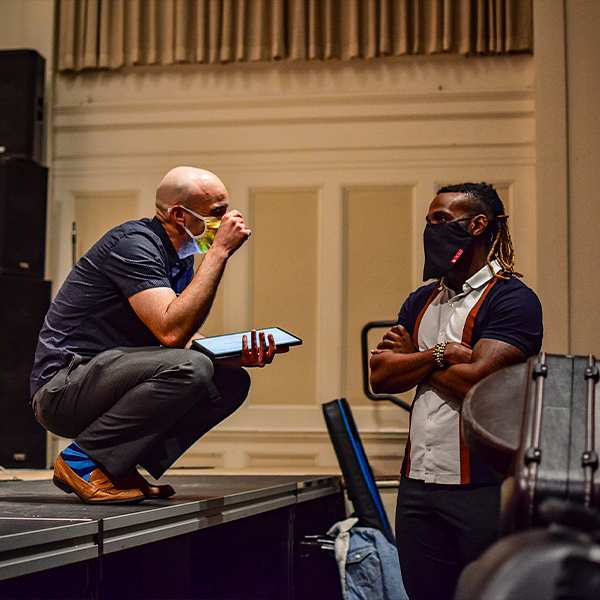 Music Theory or Composition Professor*
Music Arranger
Musician
Composer
Music Criticism
Music Instructor*
Music Director
Administrator
Conductor
Music Librarian
Music Publishing Specialist
Arts Administrator
Arts Manager
Lyricist
Music Assistant
Music Preparation/Supervisor
Lecturer
Music Theory Specialist
 *with additional certification or degree
Performance Opportunities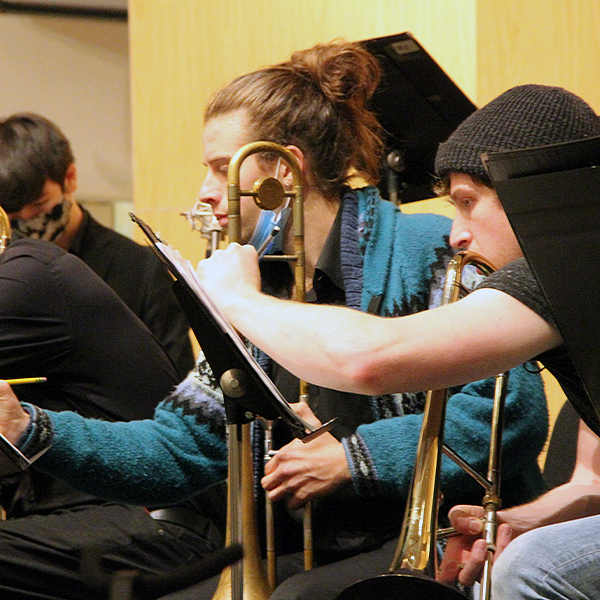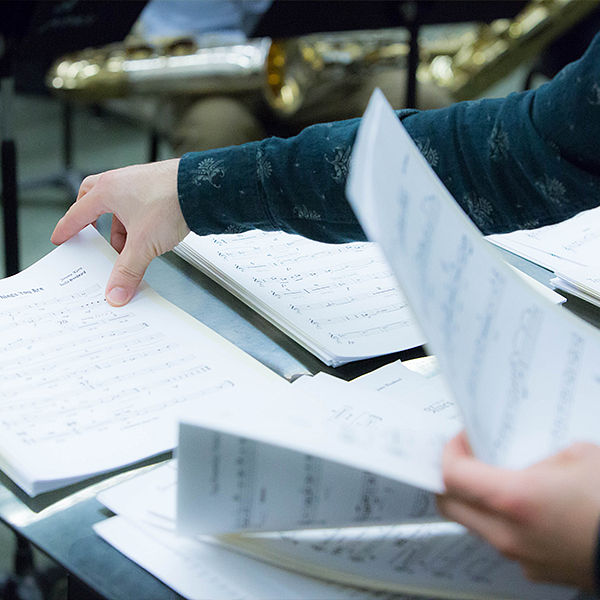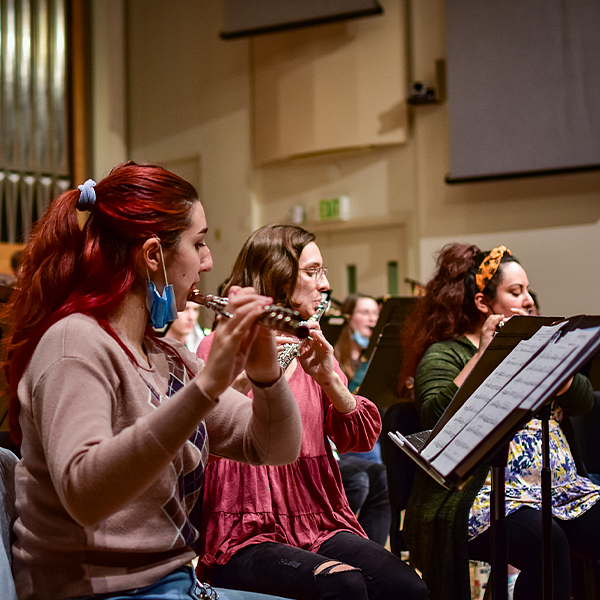 ---
Scholarships  
School of Music and Dance scholarships and financial aid are available. For complete information about financial aid, including loans, see the Student Financial Aid and Scholarships section of the UO catalog. 
Take the Next Step
Call us, email us, visit us or apply to the program. We're here to answer your questions about how a degree in music composition can shape your future and positively impact your community.