The School of Music and Dance offers a Bachelor of Arts in Music History and Culture to students who seek to deepen their understanding of music in context through writing and research. The degree culminates in the submission of a portfolio of original work developed through close interaction with faculty in Musicology and Ethnomusicology.  
Degree Programs
---
What can I do with a degree in Music History and Culture?
The study of music in history and culture is wide-ranging. Our courses probe what sound and gesture mean in global and local contexts, the critical study of artworks and performances, historical approaches to musical change across time and geography, cognitive approaches to sound and the body—these are just some of the many methods that comprise musicology, ethnomusicology, and performance studies. A breadth of approaches means that Music History and Culture majors gain an exceptionally rich set of skills. Students emerge with a nuanced understanding of ethics, an ability to extrapolate broader concepts and theories from evidence, and frameworks to interpret artworks, cultural practices, historical events, or embodied experience in an original and creative way. Students also learn practical skills such as library research, advanced writing, and project management as they tackle their culminating portfolio of work.
The result is that our graduates are equipped for a variety of careers, both within and beyond music. Many of our students go on to competitive MA and PhD programs in Musicology, Ethnomusicology, and related disciplines in the humanities. Yet the program also equips students with transferable skills that support careers in arts management, archiving and library science, music education, and a variety of paths outside music that value independent research, mature writing, public speaking, and well-rounded humanism.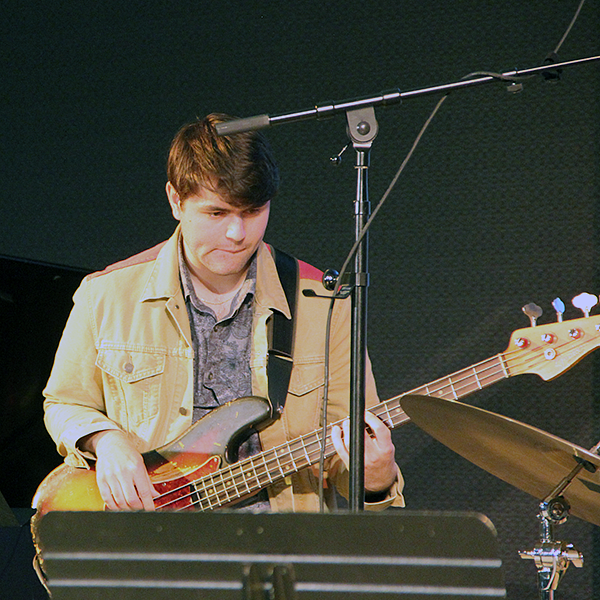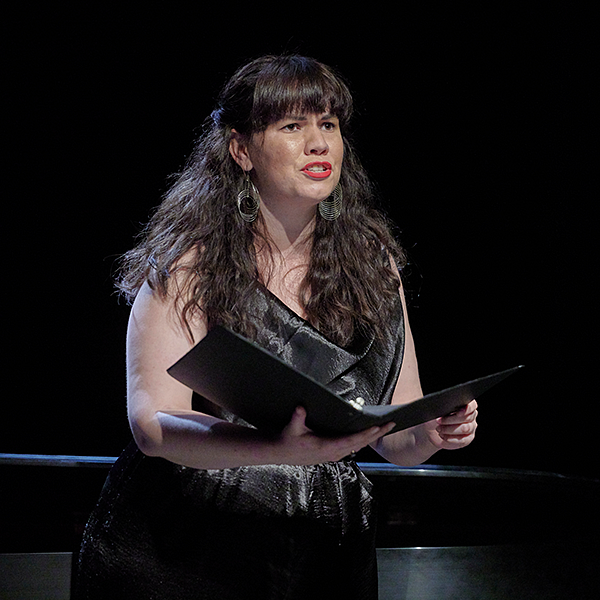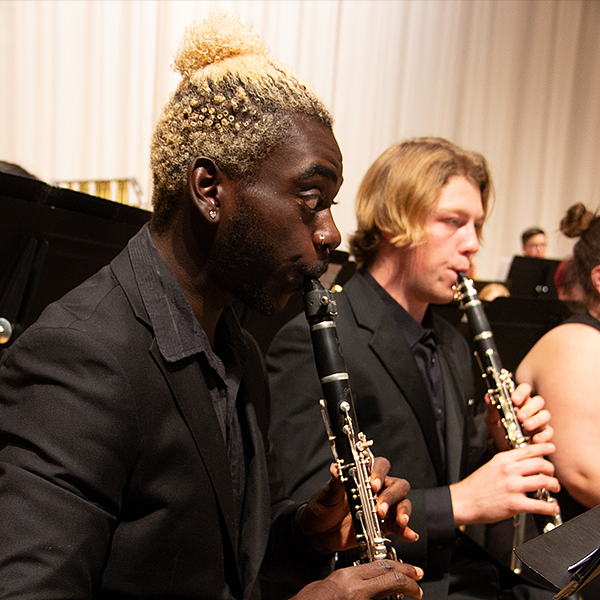 Higher Education in Music*
Academic Publishing
Music Education*
Archiving and Library Science
Editing and Grant Writing
Museum Curation
Music Criticism and Program Notes
Arts Administration
Music Journalism and Radio Programming
 *with additional certification or degree
Performance Opportunities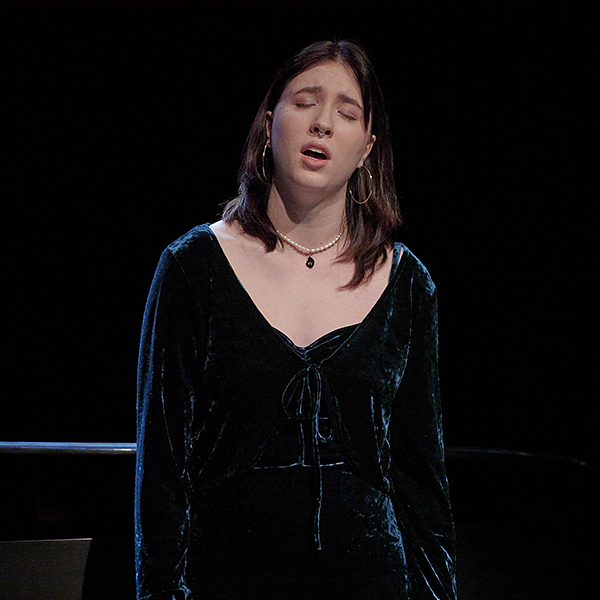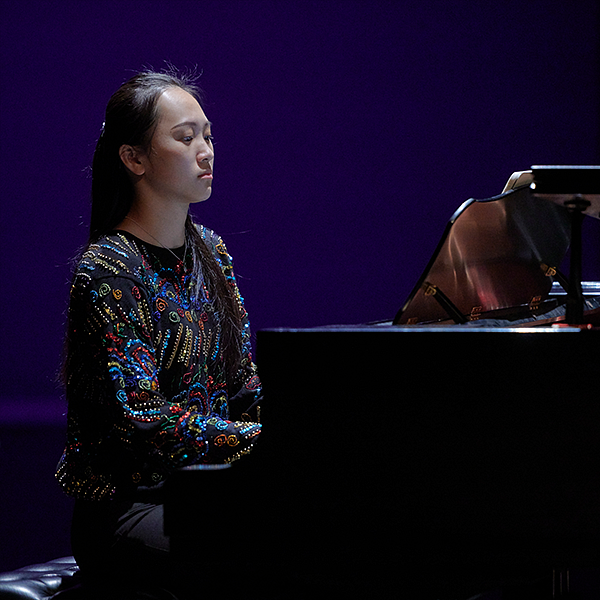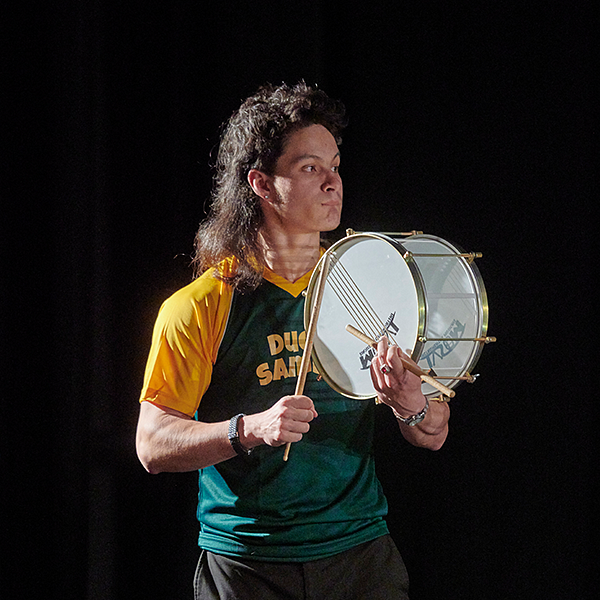 ---
Scholarships  
School of Music and Dance scholarships and financial aid are available. For complete information about financial aid, including loans, see the Student Financial Aid and Scholarships section of the UO catalog. 
Take the Next Step
Call us, email us, visit us or apply to the program. We're here to answer your questions about how a degree in music composition can shape your future and positively impact your community.