The UO's music education program is among the most comprehensive and innovative in the western United States, and the only one in Oregon to offer bachelor's, master's, and doctoral degrees. Our faculty members provide expertise in band, choral, elementary general, and string music education. UO is among only a handful of West Coast schools to offer music teacher licensure within the four-year bachelor's degree. 
Each state/territory maintains its own licensure requirements and at the time of this posting, the institution is not determining that its curriculum meets the State educational requirements for licensure or certification in other states. You may reach out to Melissa C. Brunkan at mbrunkan@uoregon.edu to get the contact information for licensing boards in your state. 
Music education faculty members publish research in all the relevant top-tier journals, author books and contribute to chapters in anthologies, and present and conduct at regional, national, and international venues. In addition to cultivating their own research agenda, Music Education Area Faculty work cooperatively with graduate students and serve as mentors for their own research. Faculty and students collaborate on a number of research projects, and share their research at conferences, poster sessions, and publications.  
---
Degree Programs
For more than two decades, 100 percent of UO music education graduates seeking employment as K–12 public school music teachers have received job offers upon graduation. Our alumni teach throughout the United States and internationally, including in China, Italy, Spain, and Vietnam. For future music teachers, a UO music education degree signals outstanding preparation through a rigorous and comprehensive program.   
---
What can I do with a degree in Music Education?
Our faculty produce well-rounded, skilled scholars and performers who are flexible leaders with global perspectives and great people skills who become cultural influencers and entrepreneurs. Specific skills you will have gained from your degree in music or dance include: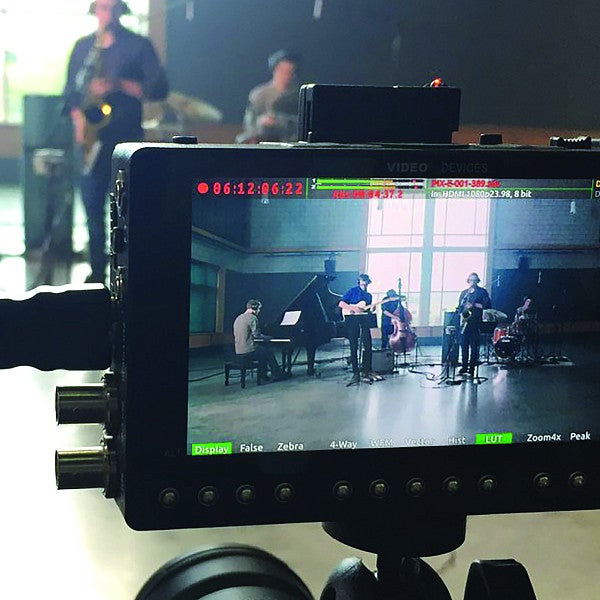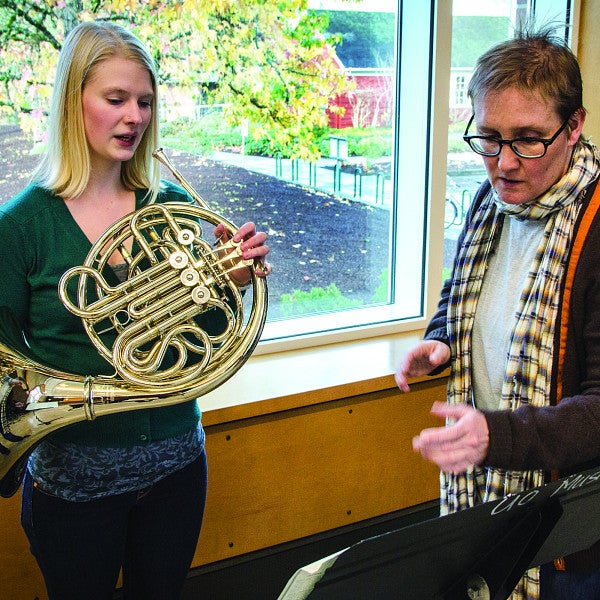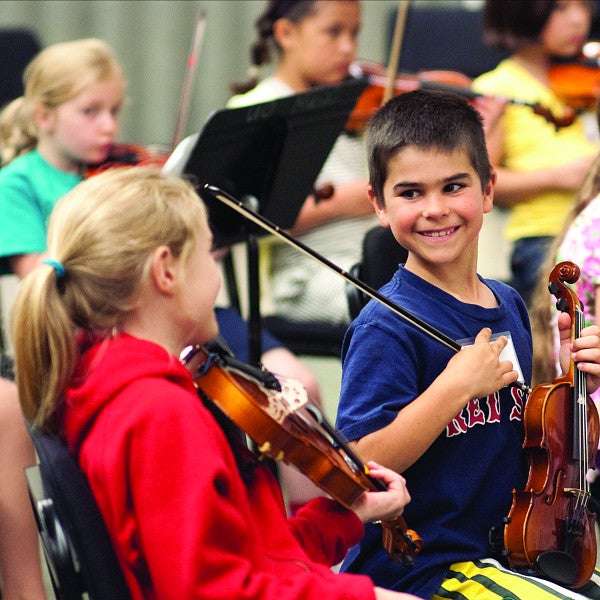 Musical performer
Composer/arranger
Video game composer
Film scoring
Conductor/choral director
Pit orchestra musician
Collaborative pianist/musician
Private studio owner/instructor
Vocal coach
Clinician/lecturer
Acoustics consultant*
Summer camp music
Lyricist
Music librarian*
Technical music assistant
Music preparation/ supervisor
Religious music director
Music school teacher**
 *with additional certification or degree
---
Performance Opportunities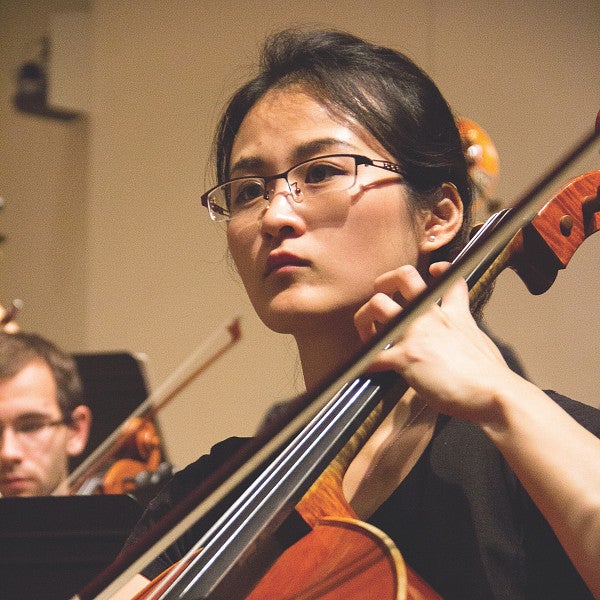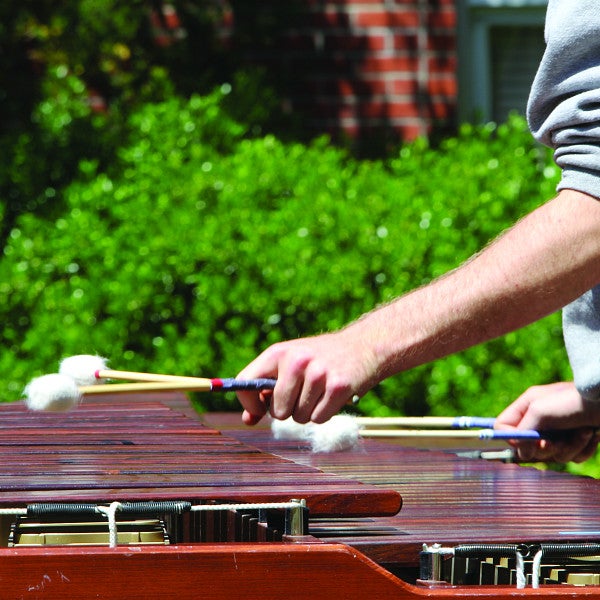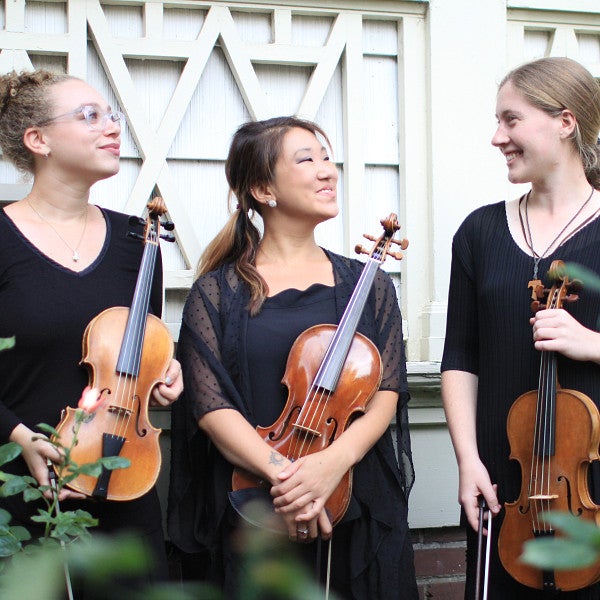 Many of our students are accomplished instrumentalists, vocalists, and/or conductors, and as part of our program, they continually perform their own music and the works of their colleagues. Opportunities abound for the performance of new music through the Oregon Composers Forum, Music Today Festival, Oregon Bach Festival Composers Symposium, Composing for Orchestra Seminar, and Pacific Rim Gamelan, as well as any of our five student-run new music ensembles. 
---
Scholarships
School of Music and Dance scholarships and financial aid are available. For complete information about financial aid, including loans, see the Student Financial Aid and Scholarships section of the UO catalog. 
Take the Next Step
We encourage you to visit us to learn more about our programs and meet current faculty and students. Call us, email us, visit us or apply to the program. We're here to answer your questions about how a degree in music composition can shape your future and positively impact your community.