The renowned baritone Kenneth Overton (former soloist with Oregon Bach Festival) returns to Eugene to join the Elsewhere Ensemble in a concert promising to be unique and powerful. The Elsewhere Ensemble has enchanted audiences in Oregon and abroad with concerts which blur the lines between classical music, theater, and stories. Kenneth Overton made his Metropolitan Opera debut this past year and was soloist on a Grammy Award Winning album.
The concert will be featuring two big works in development. Mr. Overton will be singing pieces from "Invocation – a prayer for peace", an original work for baritone, soprano, and string trio by Eugene composer Colin Pip Dixon. The work is a setting of prayers, poems and writings from diverse cultures and faiths around the themes of peace and violence. The pieces featured in this performance are based on writings of Frederick Douglas, Jalaluddin Rumi, Martin Luther King Jr., among others.
The evening will open with "His Majesty, the Devil – Dostoyevsky in concert", an excerpt from Alexandra Devon's play based on Dostoyevsky. Deborah Martinsen (former professor of Russian Lit at Columbia University) praised the work as "a rare masterpiece… it makes us think and feel, hope and fear, laugh and weep."
Broadway actor MacIntyre Dixon will revisit the role which he performed at the Edinburh and New York Fringe Festivals. "It is a rare privilege to watch a grand Master of the theatre with as prolific a film and broadway history as MacIntrye Dixon in an intimate Edinburgh venue." (Sarah Martin's review from the Edinburgh Fringe Festival).
NYTHEATERNOW wrote of the performance at the New York International Fringe Festival: "An exquisite play. The fusion of the music and the language set my soul adrift among the notes and letters."
In these unsettling times, music and literature can/should be a means to go deeper and explore the most meaningful questions that we all face: how do I deal with violence both near and far… and within? How do we contribute to building meaningful peace? Does faith bring us closer together or divide us?
Performers:
The Elsewhere Ensemble (www.ElsewhereEnsemble.com)
featuring: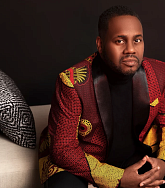 Kenneth Overton, Baritone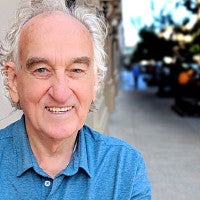 MacIntyre Dixon, Actor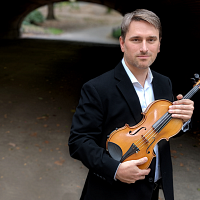 Colin Pip Dixon, Violin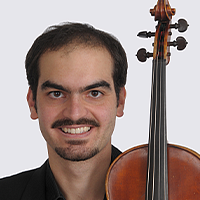 Arnaud Ghillebaert, Viola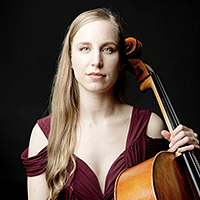 Kathryn Brunhaver, Cello