Spotlight Scholarships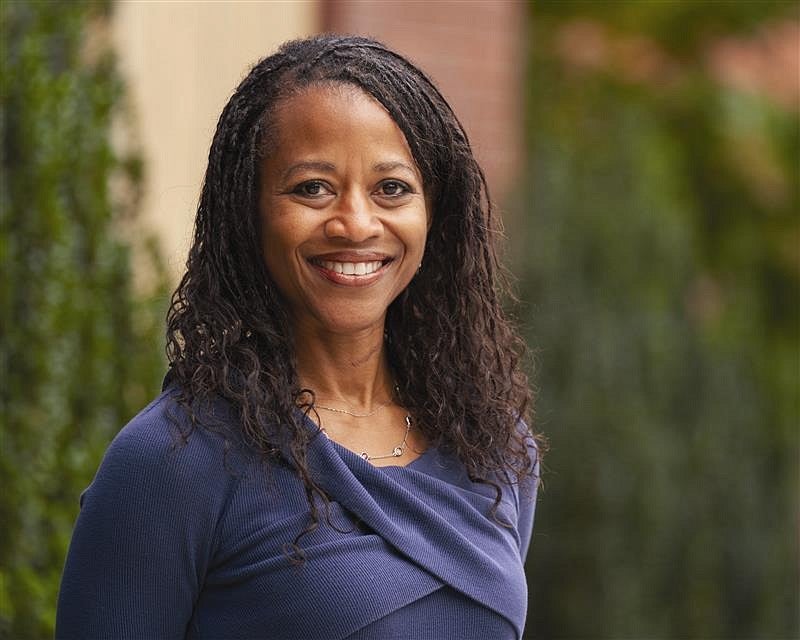 "There are many talented, intelligent, and dedicated dancers, musicians, and future academics applying to our school. But many times we find ourselves losing these prospective students to schools that are better resourced and have the ability to give out more and larger scholarships. We want them to choose us."
-Sabrina Madison-Cannon,
Phyllis and Andrew Berwick Dean
UO School of Music and Dance
Bright Futures Begin in the Spotlight
Spotlighting the Impact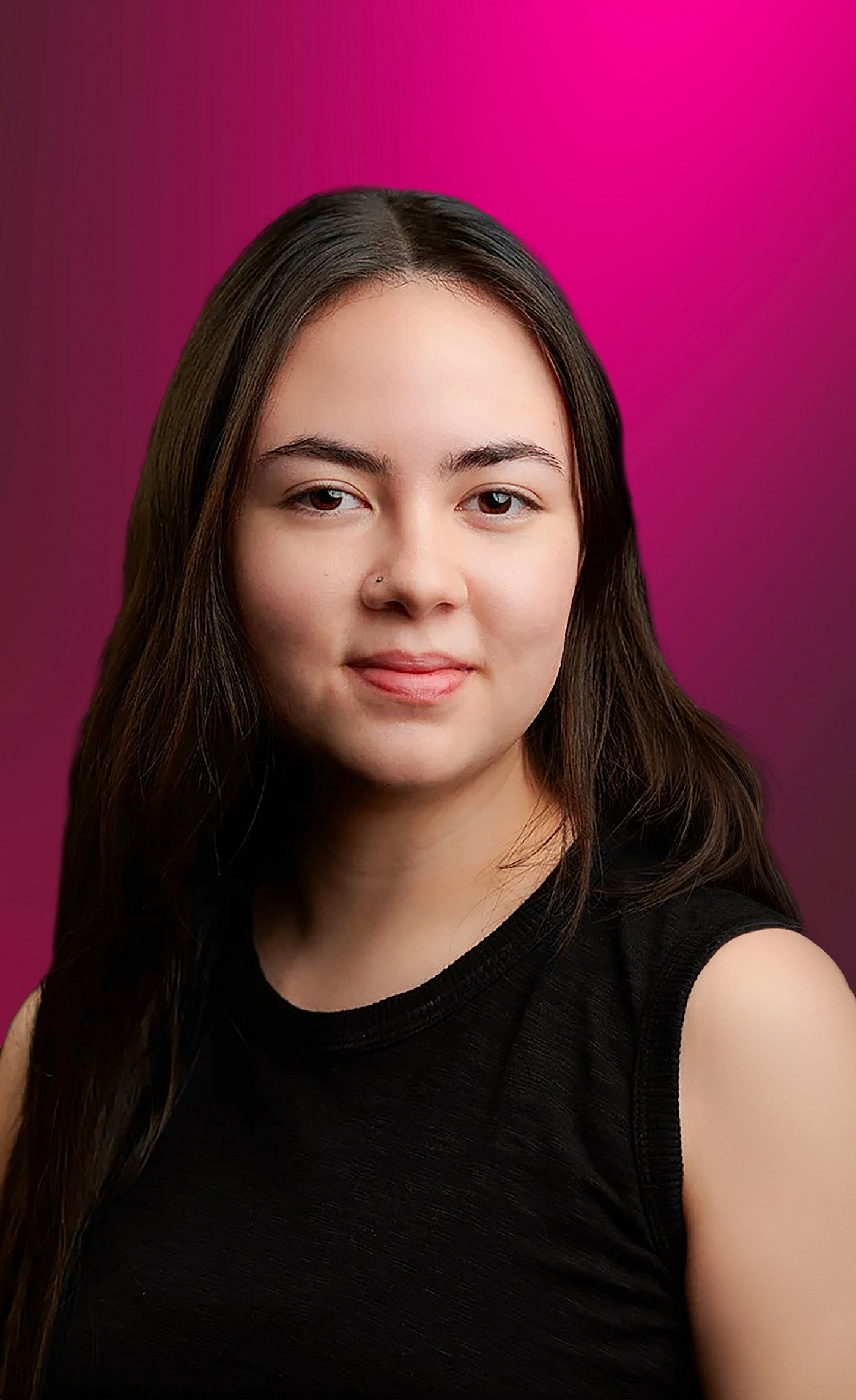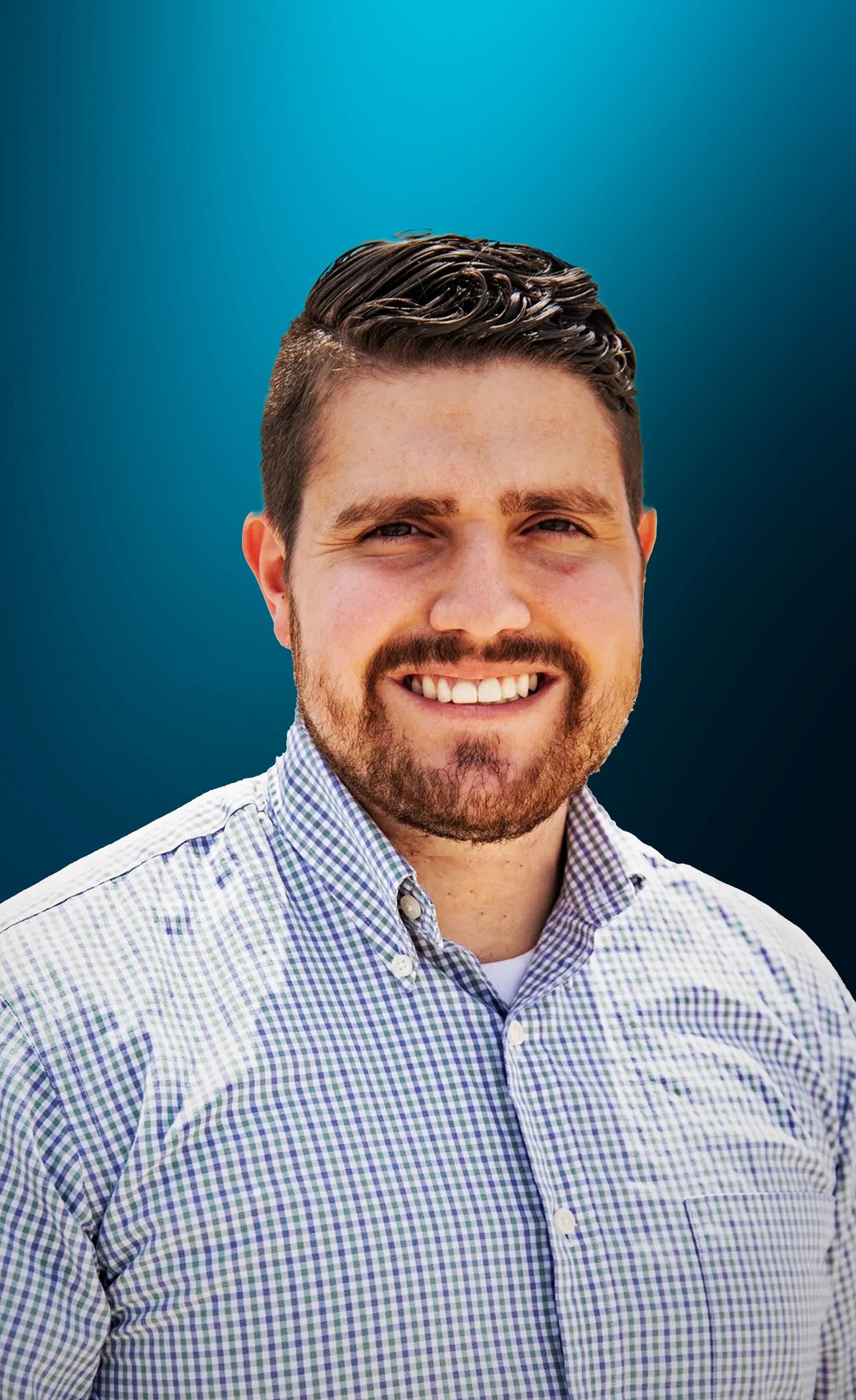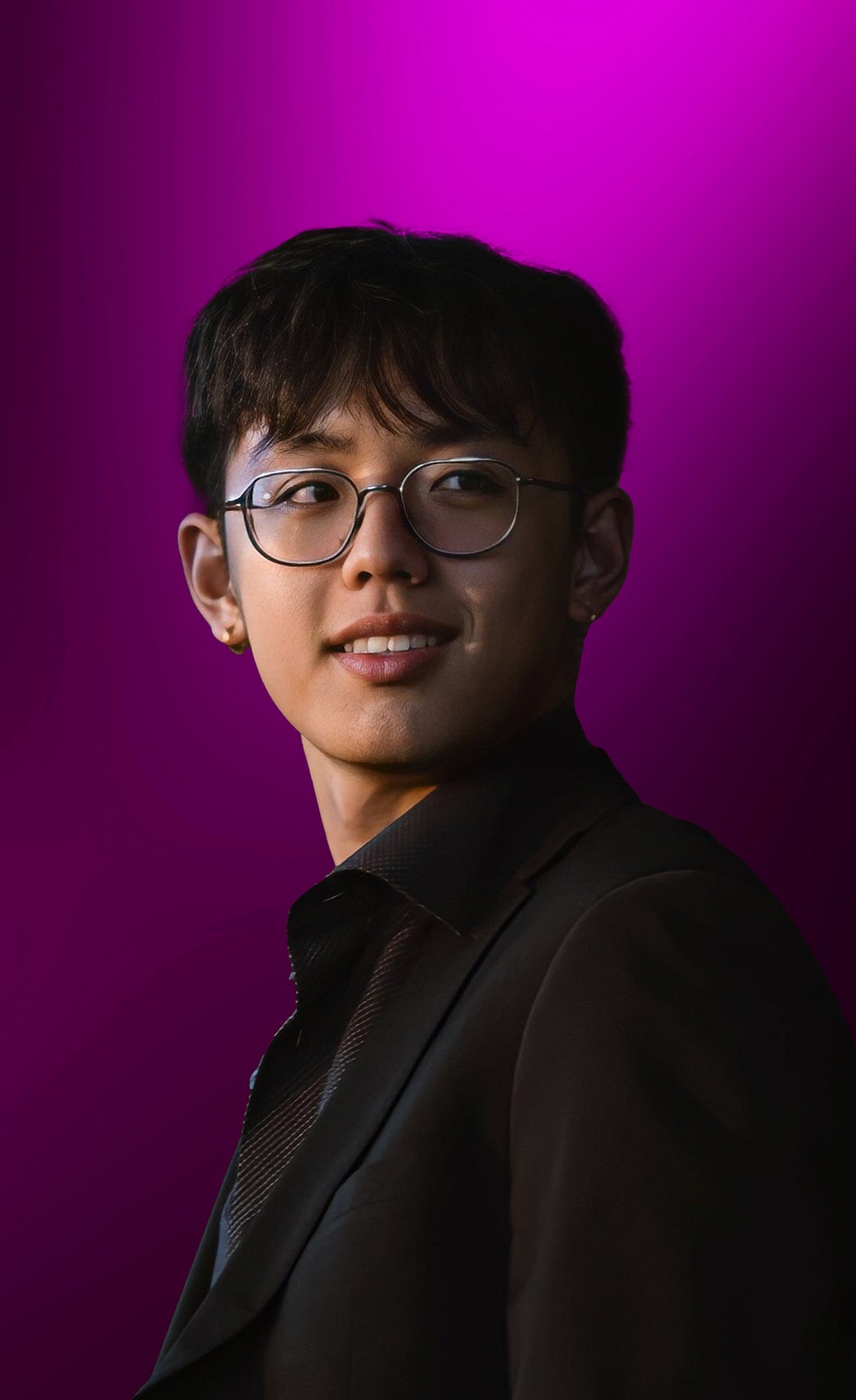 EMILY
Dance
"As an out-of-state student, there is a financial struggle that's hard to navigate. College is expensive, so I'm very thankful to have my scholarship. It serves as a reminder to be grateful and keep working, even when things get hard."
CALEB
Conducting
"Because of the generous contributions of others, I have been able to avoid the financial and emotional stress that student loans bring and center my time and energy on my degree program. Thank you SOMD donors!"
DYLAN
Piano
"I am extremely appreciative of the opportunities I've been provided with the help of my scholarship. The freedom to take the classes I need to pursue my goals as a musician and a pre-health student has been a great privilege."
26%
of majors receive scholarships
$15 M
to be raised by December 31, 2026
50%
To receive scholarships